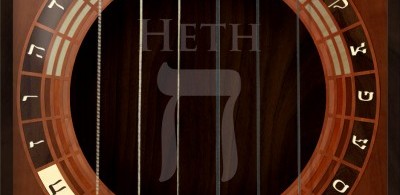 You are my portion O LORD is perhaps the central and most important theme of Psalm 119. Without the indwelling Spirit of the living God, the declarations, sentiments and prayers of Psalm 119 are unutterable by any mortal man. I don't think it an accident that this same promise was given to Abraham, the father of faith, when God told him, "I am your exceeding great reward." Additionally, when Israel was moving into the promised land and it was being divided among the twelve tribes, the tribe of Levi was not given a specific portion. Rather, it was said,
That is why the Levites have no share or inheritance among their brothers; the LORD is their inheritance… Deut 10:9
I have promised to obey Your words… This promise is only worth its salt because of the statement that preceded it. Unless the Lord is our portion… unless the Lord Himself indwells us and makes that commitment through us then the promise is empty and vain. Israel made this same promise after hearing the Law at Mount Sinai for the first time:
The people all responded together, "We will do everything the LORD has said." Exodus 19:8
Continue Reading...