Sorry about the broken link. Maybe you are looking for one of these:
Click the button below to go to the Home page where we have menus for all the destination pages.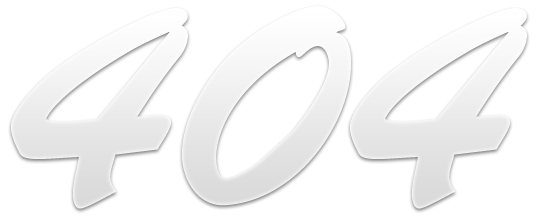 Ok, I know you were hoping to find the page you were venturing to, but it looks like someone or something goofed somewhere. So now what do you do? Simple...click on the link below and hope it does not take you to another 404 page.
Let Us Begin Again